بسم الله الرحمن الرحيم
Hizb ut Tahrir / Indian Subcontinent of India:
A massive campaign marking the centennial of the First World War and the demolition of the Khilafah (Caliphate)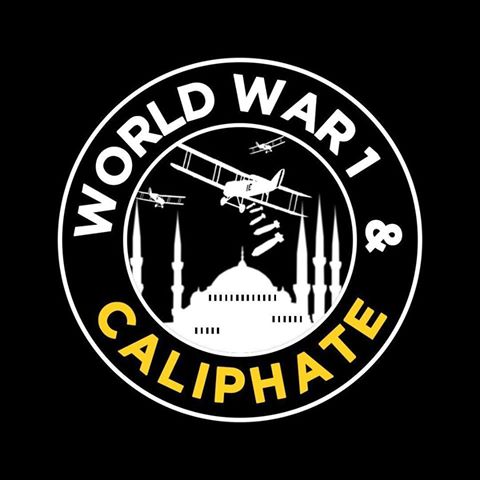 Hizb ut Tahrir in the Subcontinent of India is organizing in these upcoming days a mass campaign to commemorate the centennial of the end of the First World War, which resulted in the abolition of the Khilafah (Caliphate) and the destruction of the pillars of the Islamic State, which was established by the Messenger of Allah (saw), at the recruits of a handful of Arab traitors represented by the horrendous Hussein bin Ali and his children, and a handful of Turk traitors represented the criminal of the century, the deceased Mustafa Kamal.
Asking Allah (swt) for success of the message of Islam and Muslims
For More Information Visit Facebook Page
Monday, 04 Rabi al Awwal 1440 AH - 12 November 2018 CE
- Public Awareness Campaign & its Objectives -
Trailer
The hidden facts about World War!
Trailer
World War I and the Caliphate
Trailer WHY DID THE OTTOMAN KHILAFAH ENTER THE WAR?
Trailer WHAT IS CALIPHATE?
back to top