بسم الله الرحمن الرحيم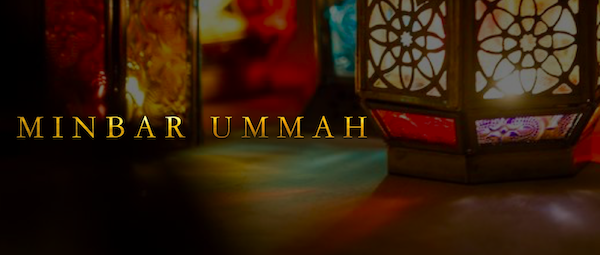 Minbar Ummah: Medals of Honor!
In response to the prosecutor requested for 52.5 years of conviction in total for 4 conference speakers for a conference that was planned in 2017 but was unjustifiably blocked.
The conference planned on 5th March 2017 titled: "Why the world is in need of the Khilafah" was blocked without any reasonable justification, and a trial was initiated against the conference speakers MAHMUT KAR, ABDULLAH IMAMOGLU, MUSA BAYOGLU and OSMAN YILDIZ.
During the trial conducted on 27/11/2020 by the Istanbul 30th High Criminal Court the prosecutor asked for 52.5 years in total for 4 people with the accusations of "being a director and member of Hizb ut Tahrir" and "creating propaganda of the Caliphate".
Monday, 06 Jumada al-Awwal 1442 AH - December 21, 2020 CE

Minbar Ummah: Disclaimer: Ummah's Minbar is a designated channel that airs selected Khilafah (Caliphate) recordings prepared by the people of our Ummah. The recordings are not issued by Hizb ut Tahrir or any of its official sections; rather they are recordings from the people of our Islamic Ummah; which are published on our site to publish the goodness for Islam and Muslims.
Last modified onMonday, 28 December 2020 00:48
back to top