بسم الله الرحمن الرحيم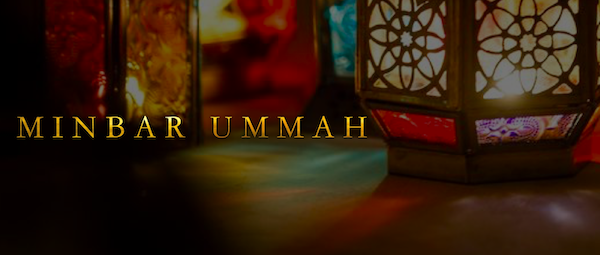 Minbar Ummah: Member of Hizb ut Tahrir Kidnapped by Turkish Intelligence in the City of A'zaz

Talk on the M4 Highway
Member of Hizb ut Tahrir Kidnapped by Turkish Intelligence in the City of A'zaz
by: Brother Samir Eid (Abu Ahmad)
Erdogan's Intelligence on the Members of Hizb ut Tahrir in the city of A'zaz about their abductions to protect the Messenger's (saw) Sanctity and their demand to establish the Khilafah on the method of the Prophethood.
Sunday, 09 Rajab 1442 AH - 21 February 2021 CE

Minbar Ummah: Disclaimer: Ummah's Minbar is a designated channel that airs selected Khilafah (Caliphate) recordings prepared by the people of our Ummah. The recordings are not issued by Hizb ut Tahrir or any of its official sections; rather they are recordings from the people of our Islamic Ummah; which are published on our site to publish the goodness for Islam and Muslims.
Last modified onTuesday, 23 February 2021 18:43
back to top